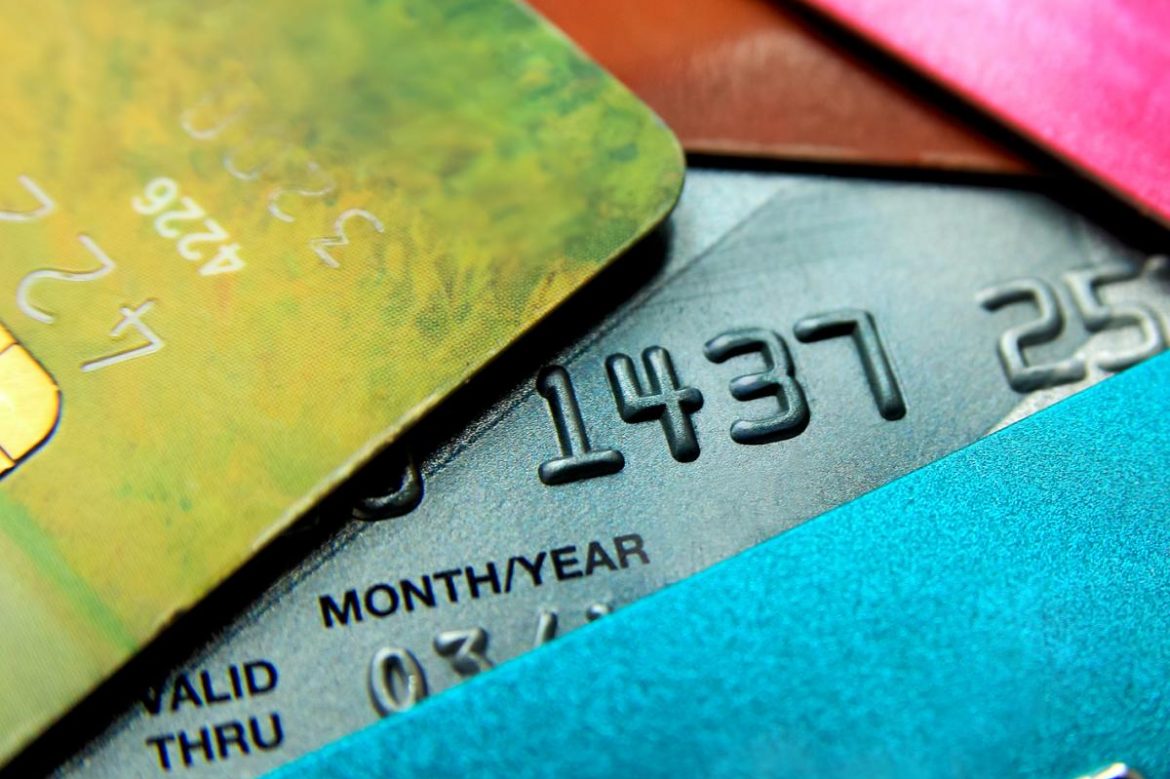 US Household Saving Rate Vanishes, Credit Card Debt Soars
The United States consumption figure seems robust. An 0.9 percent rise in personal spending in April looks good on paper, especially considering the challenges that the economy faces. This apparently strong figure is supporting an average consensus estimate for the second-quarter gross domestic product (GDP) of 3 percent, according to Blue Chip Financial Forecasts.
However, the Atlanta Fed GDP nowcast for the second quarter stands at a very low 1.9 percent. If this is confirmed, the United States economy may have delivered no growth in the first half of 2022 after the decline in the first quarter, narrowly avoiding a technical recession.